Event Planning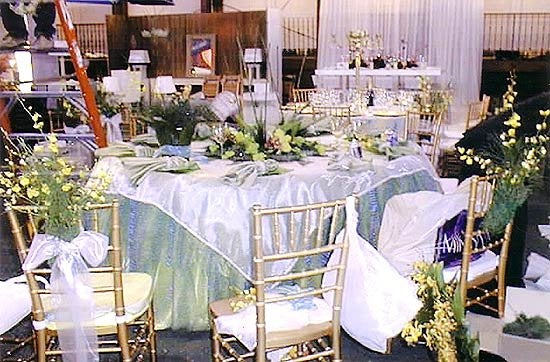 We can provide fabrics for any type of event. Discount Fabrics can even special order fabrics not available in stores, available at our 2170 Cesar Chavez St. San Francisco location.
Any type of event:
Weddings, Large or Small
A Political Dinner
Corporate Events
Children's Parties
Discount Fabrics is uniquely situated to provide you with:
All Fabrics: From Burlap to Silk
Custom Prints and Colors
On-Time Delivery
Assistance with Yardage Calculations
Association with many sewers of custom table linens.
Contact our Events Specialist Linda Blake at ( 415) 495-5337
Come visit us at any of our convenient locations:
2170 Cesar Chavez St., San Francisco, 94124
1805 Eastshore Highway, Berkeley, CA 94710
**NOTE**
Discount Fabrics does not provide event planning, we can only provide you with the fabrics for your event