Our Products
Your Northern California Fabric Resource
Finding the right fabric can be time-consuming. However, we make the shopping experience easy. At Discount Fabrics, we have friendly fabric experts who are committed to helping you select the perfect fabric for your occasion. With our wide array of fabrics, we assure you there is no fabric we don't already have in stock.
Discount Fabrics offers a vast array of products such as:
Upholstery Fabric: If your furniture is old or outdated, removal is not the only option. We offer an amazing array of furniture upholstery fabrics that will match the style and elegance of the rest of your home.
Upholstery and Home Décor: The fabrics in your home should make you feel comfortable. We offer soft, yet sturdy, fabrics in a number of prints and materials for your upholstery and home décor.
Notions and Trims: The proper notions and trims can seal your designs to perfection. Our first-class notions ensure you're sewing with the best tools. We also offer trims that can complement your fabric designs.
Quilters: We offer a number of fabrics with varying patterns and materials for all your quilting needs. If you're looking for a specific fabric, we assure you we have something in our inventory that fits your needs.
Bridal Fabric: Your wedding dress should be unique to you. The special occasion requires the finest fabrics to make you feel beautiful. We offer a range of luxurious fabrics to meet your needs.
Silk Fabric: Silk is one of the classiest natural fibers around. Its glossy appearance and smooth texture make it highly coveted among designers. Our silks come in different weights to suit your designs.
Costume Fabric: Stand out from the crowd with your custom-made costume. We're supplied with an assortment of costume fabrics to make your dream Halloween costume or theatrical ensemble come to life.
Apparel Fabric: Our apparel fabric varies in style, texture, and weight. From burlap to flannel, you can be sure we have the fabric you're looking for. We also offer advice on fabric selection for your specific project.
Foam and Batting: To add cushion to your armchair or quilts, we offer foam and batting. These lightweight paddings offer the right amount of support and shape for your custom-made fabric designs.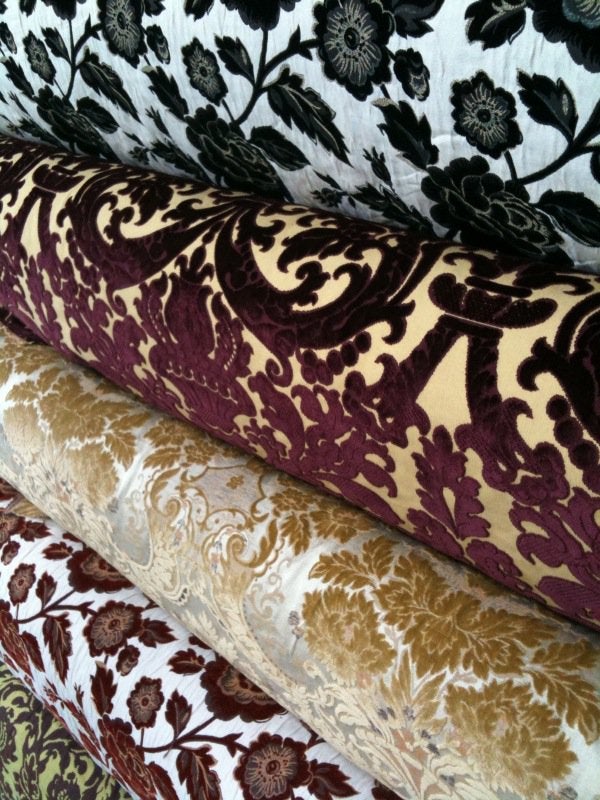 Upholsteries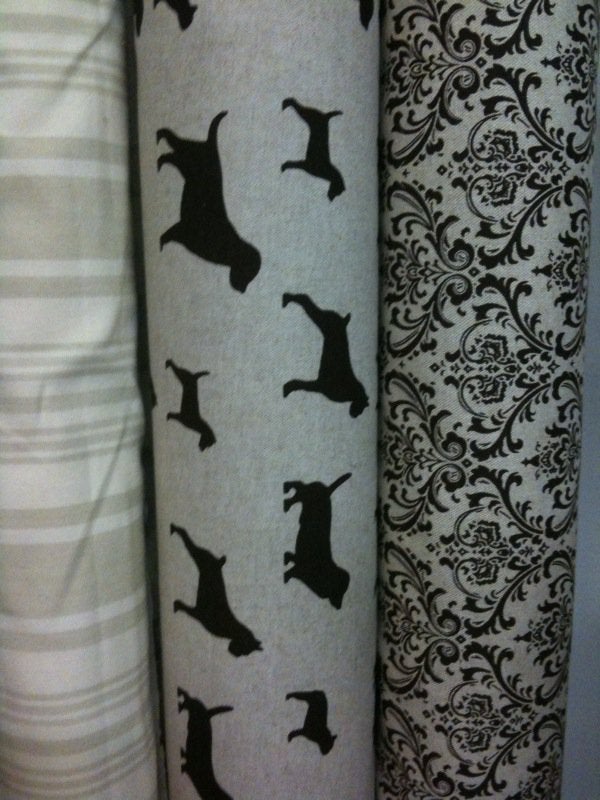 Cottons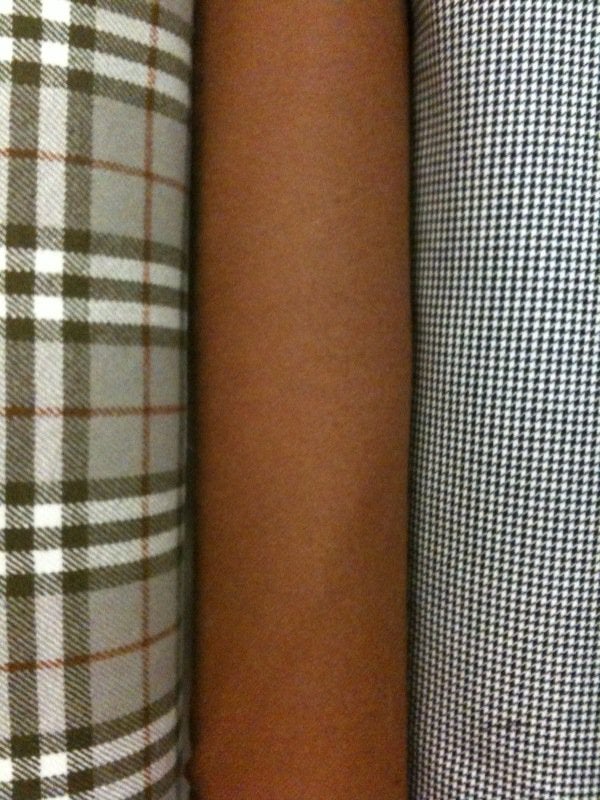 Wools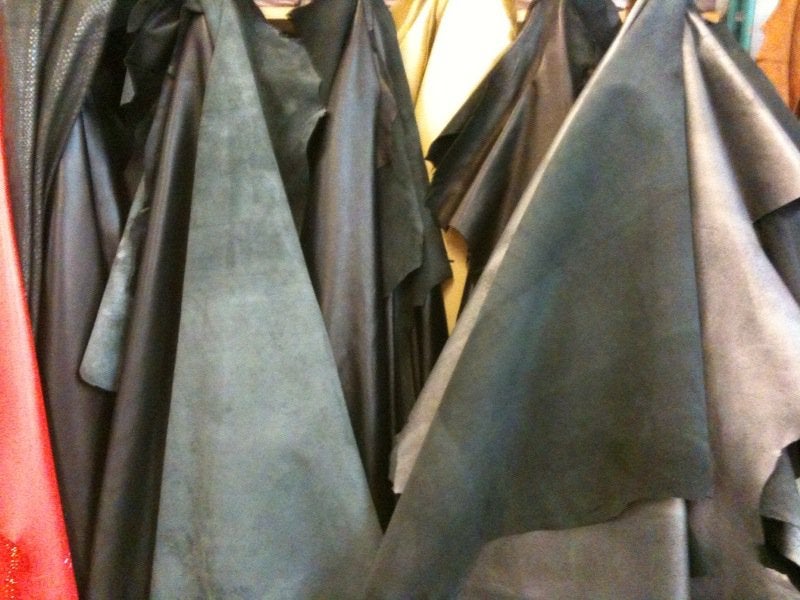 Leathers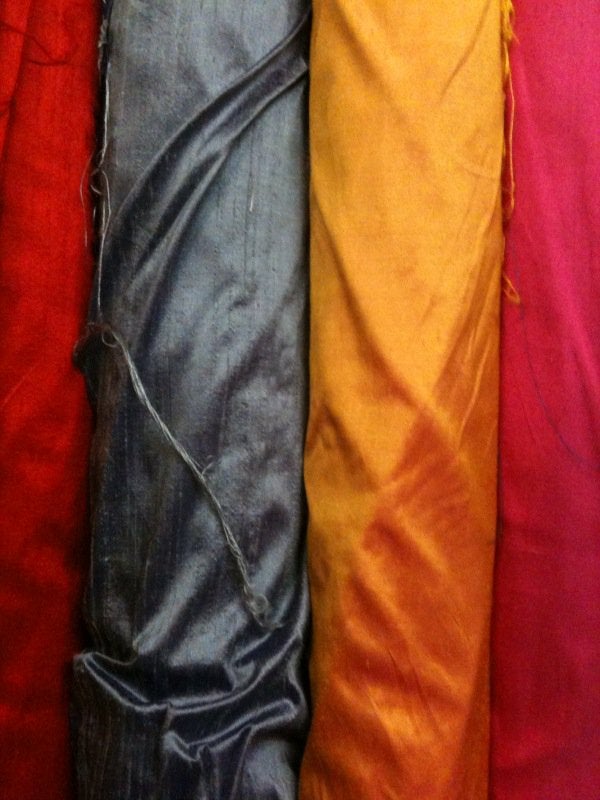 Silks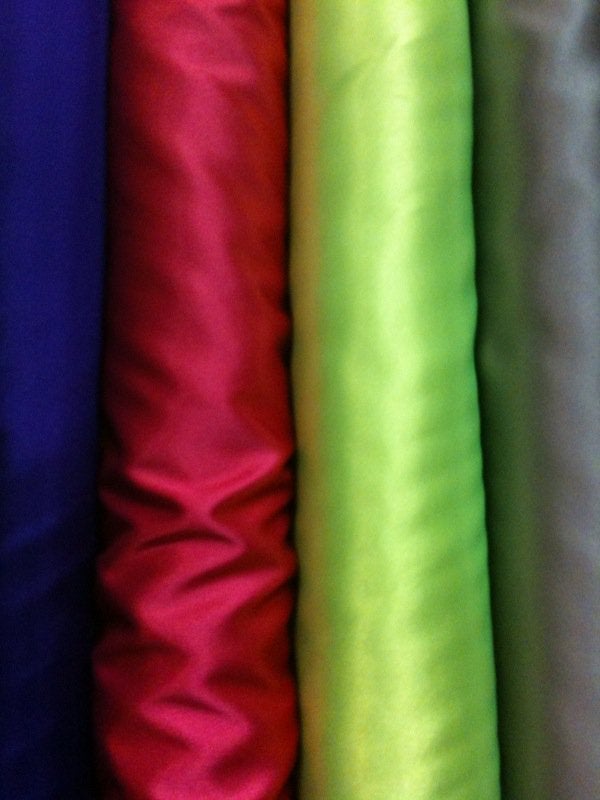 Satins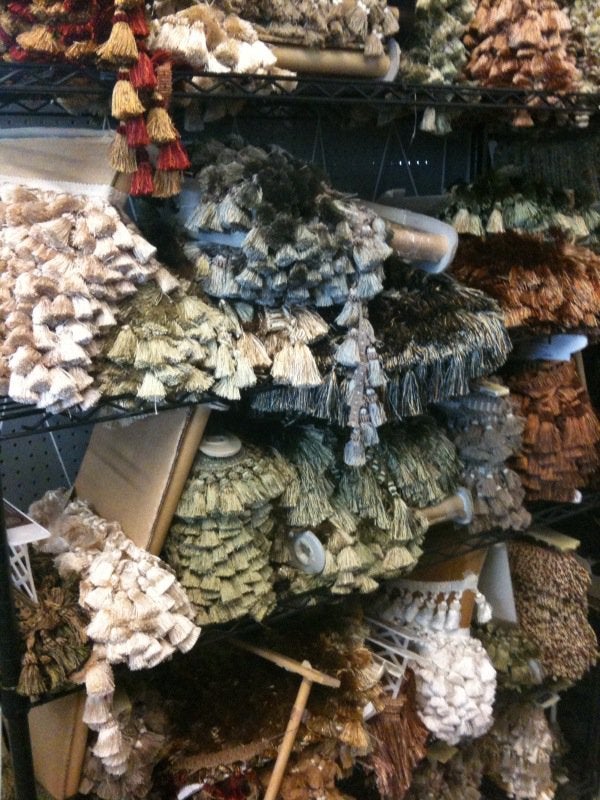 Trims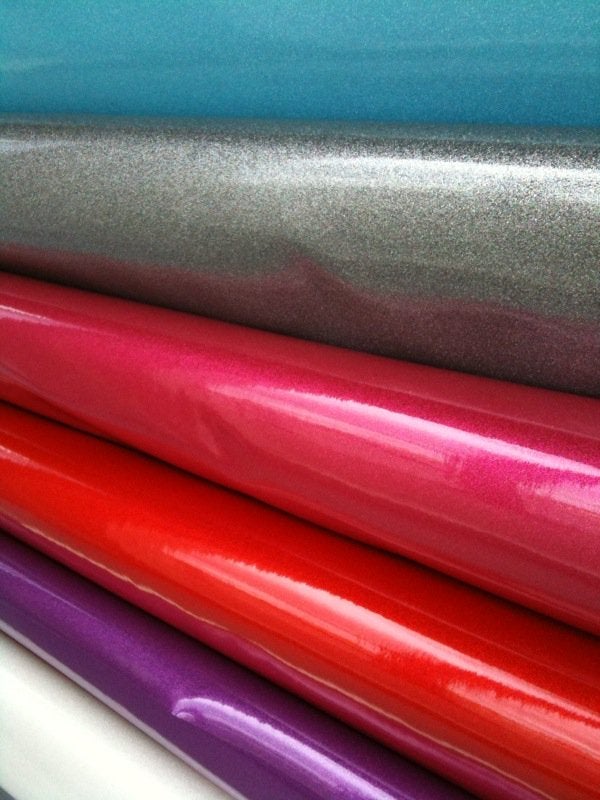 Vinyls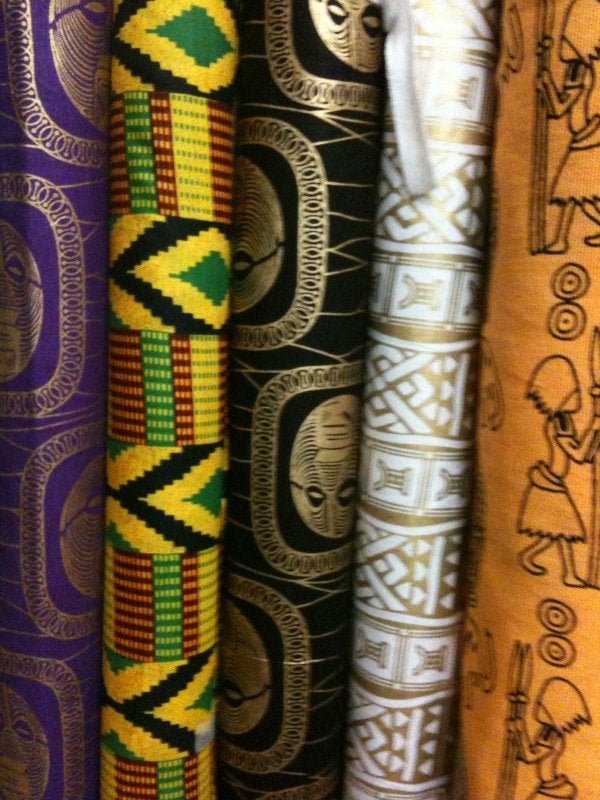 African Prints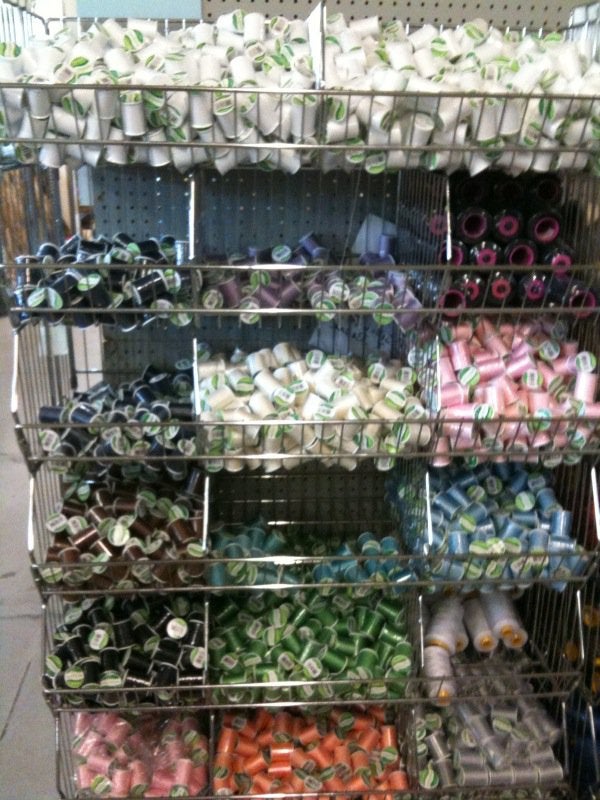 Threads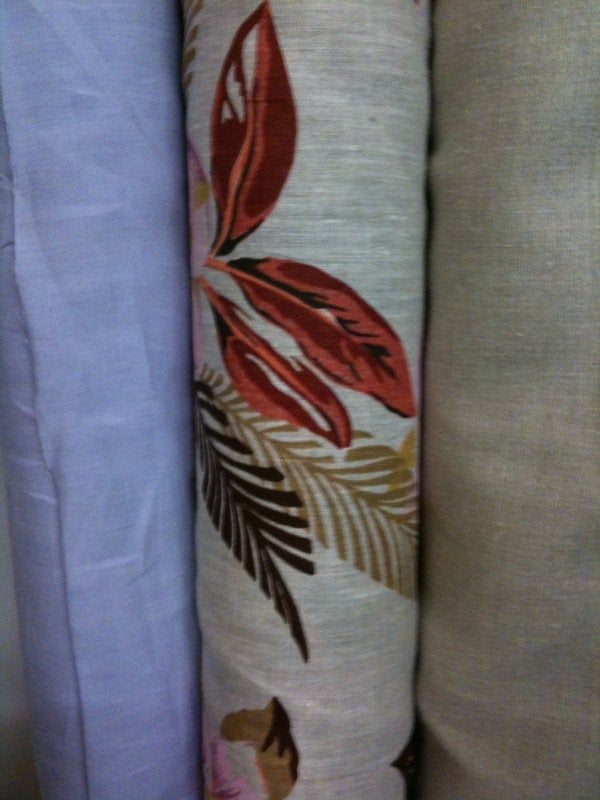 Linens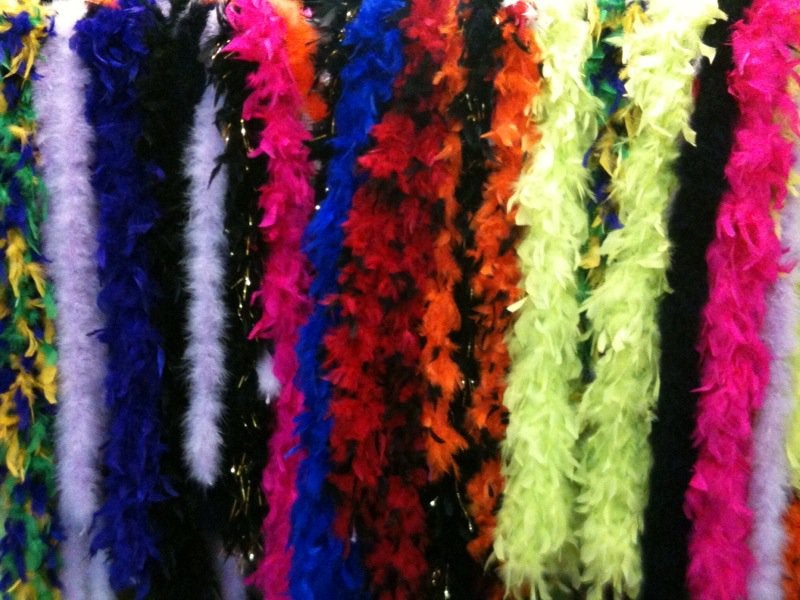 Boas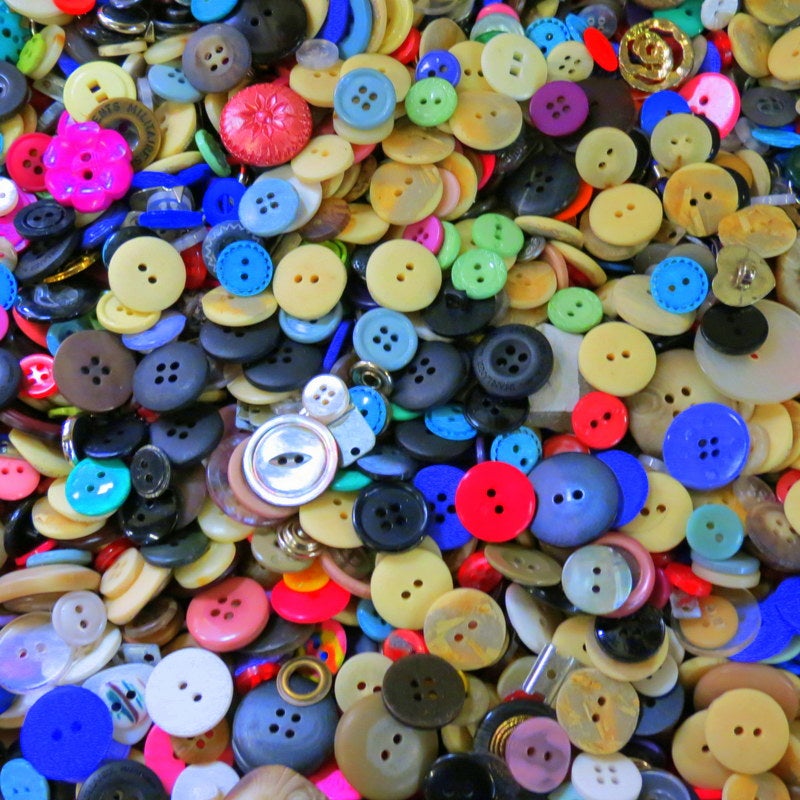 Buttons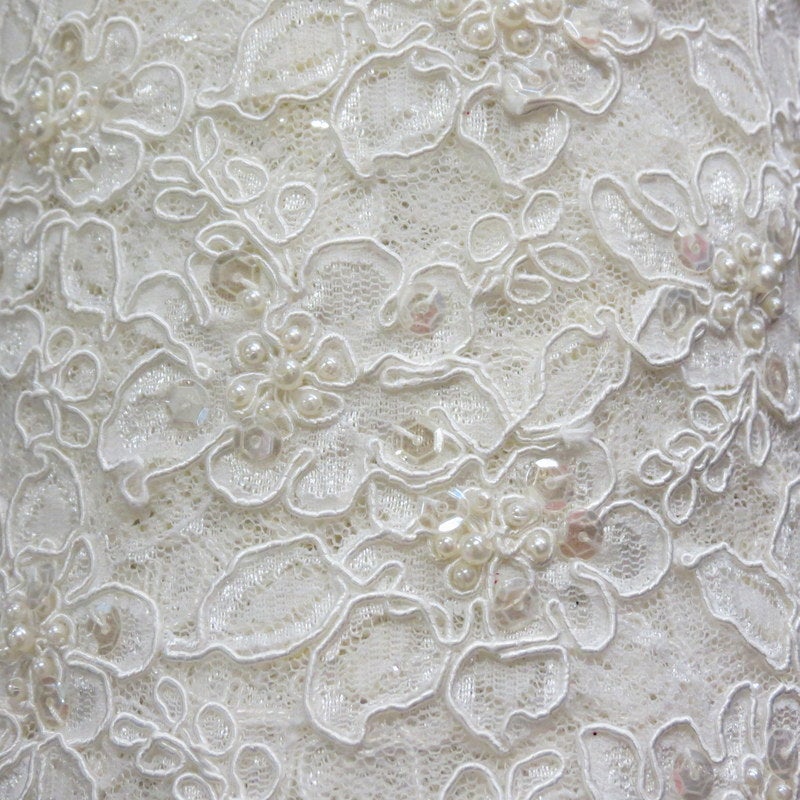 Bridal
Making you happy is our priority and that's why we offer thousands of fabrics for you to choose from. We carry fabrics you may not find anywhere else and offer low prices so you can consistently sew with the best fabrics. When you see the perfect fabric at our store, our fabric experts will pull out the roll and cut as much of the fabric as you want. Start designing today by visiting us at any of our convenient locations:
2170 Cesar Chavez St., San Francisco, 94124
1805 Eastshore Highway, Berkeley, CA 94710