Turning Up The Heat On Savings!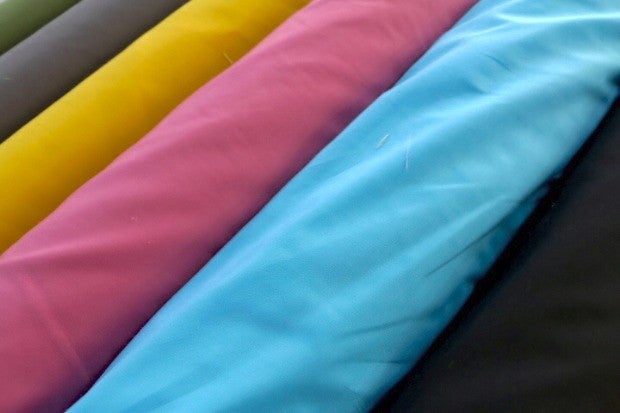 Broadcloth & Carolina Solids
(Perfect for masks)
25% Off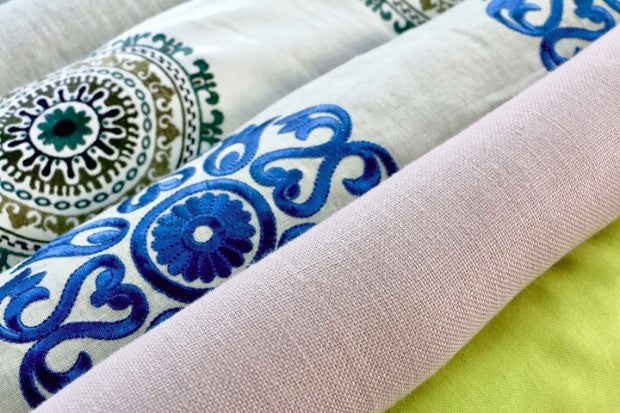 Linens
25% OFF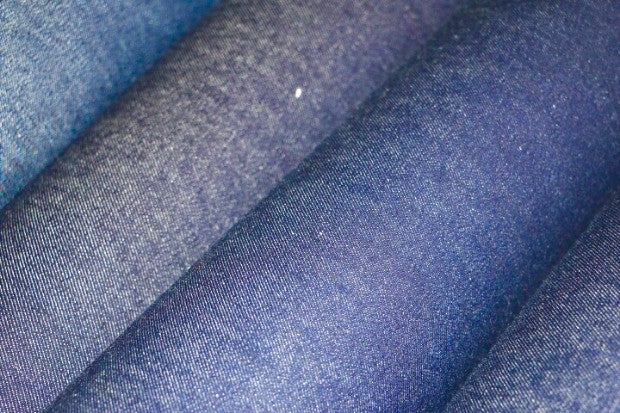 68″ Cotton Denim $2.98/yd
(Hundreds more yards in stock due to popular demand!)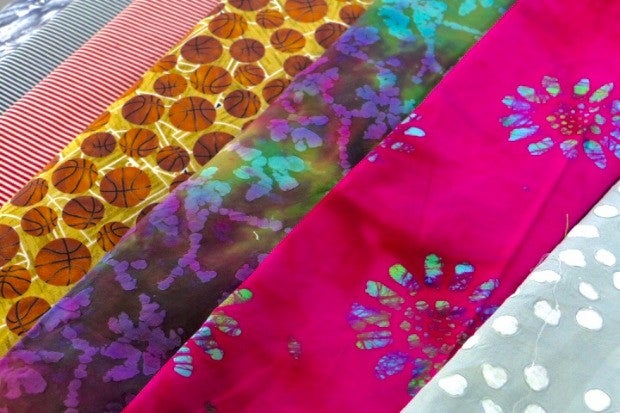 Lightweight Cotton Prints
25% OFF
+
Batiks
$4.95/YD (Final Price)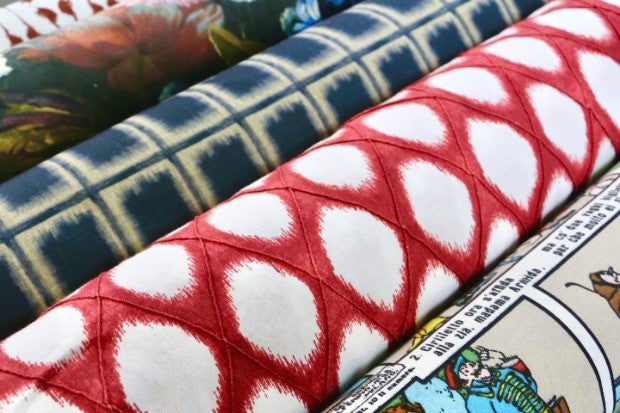 Upholstery Fabrics
20% Off
NOW OPEN
10am-6pm Every Day!
Anyone Who Enters Must Wear A Mask

Please Limit Your Party To No More Than Two People

Please Limit Your Shopping Experience To Thirty Minutes

Store Limit is 14 People

Please Be Respectful Of Social Distancing Rules In Store

Please Use Sanitizer Offered At Entry Prior To Handling Merchandise
No Appointment Needed. We Do Not Offer Weekends Yet But Plan To Soon. Thank You For Understanding.
We Hope To See You Soon!
*Important Notice to Customers
Due To California State Law Free Plastic Bags Will No Longer Be Available To Our Customers. In Lieu Of This We Will Be Offering Bags Available For Purchase At A Tax Free $0.10 Per Bag.
Some Exclusions Apply, Previous sale, markdowns, specials are not included in this promotion.
Discount Fabrics
Over 72,000 Rolls Of Fabric In Stock
30,000 Square Feet Of Inventory
Low Everyday Prices
Huge Selection