Celebrate 2020 with Literally Everything on Special!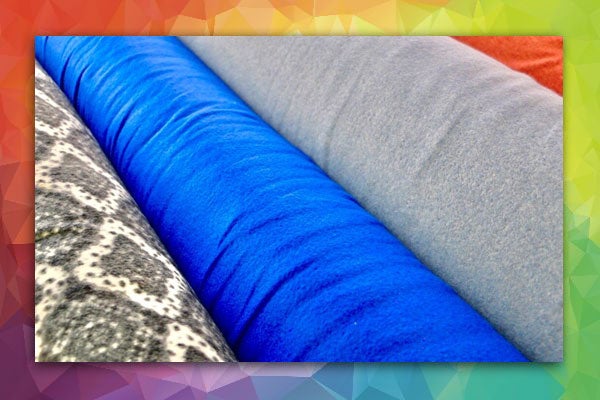 Polar Fleece All Colors and Styles
25% OFF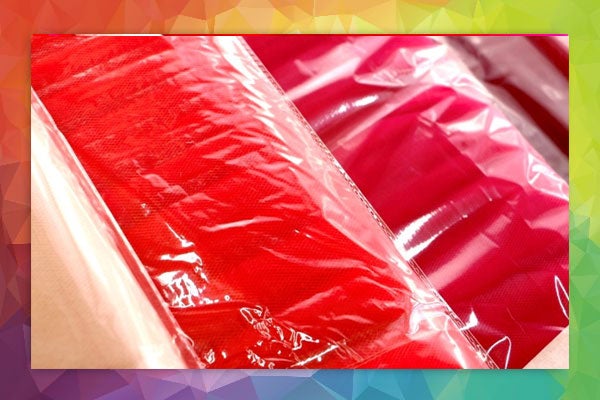 40 Yard Rolls of Tulle
$15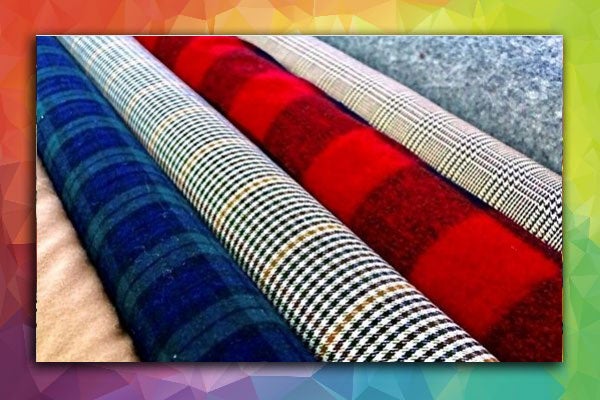 All Wool
25% OFF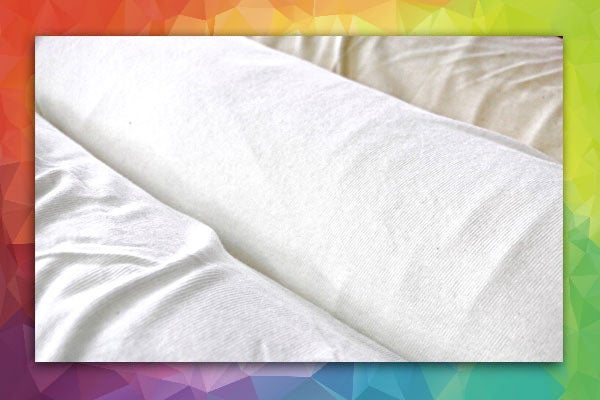 1 X 1 Ribbed Cotton (White or Neutral)
$1.49/YD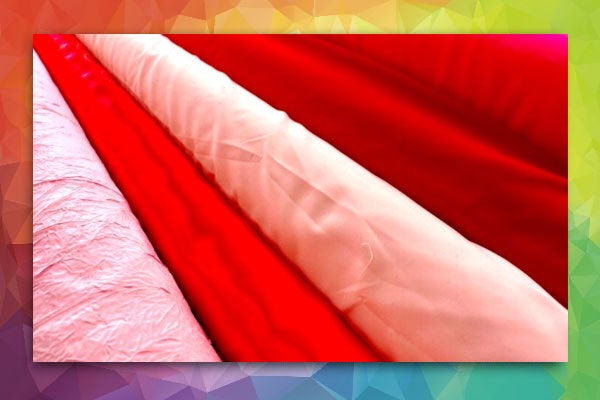 All Solid Red or Pink Material
25% OFF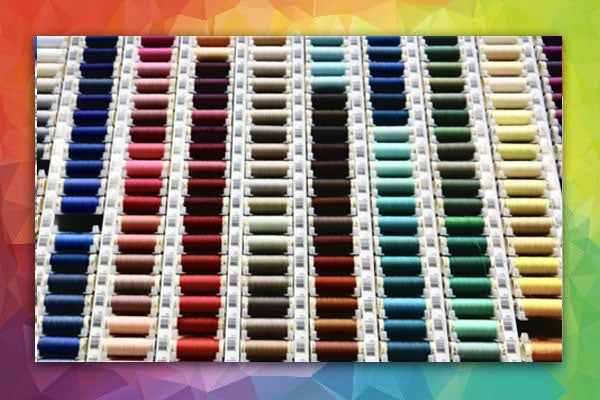 Notions (Includes Olfa Products + Scissors)
20% OFF
*Important Notice to Customers
Due To California State Law Free Plastic Bags Will No Longer Be Available To Our Customers. In Lieu Of This We Will Be Offering Bags Available For Purchase At A Tax Free $0.10 Per Bag.
Some Exclusions Apply, Previous sale, markdowns, specials are not included in this promotion.
Discount Fabrics
Over 72,000 Rolls Of Fabric In Stock
30,000 Square Feet Of Inventory
Low Everyday Prices
Huge Selection