Welcome in 2021
With a Refreshed Home!
Our Biggest Sale Yet!!
Read Below To Find Out What's On Sale!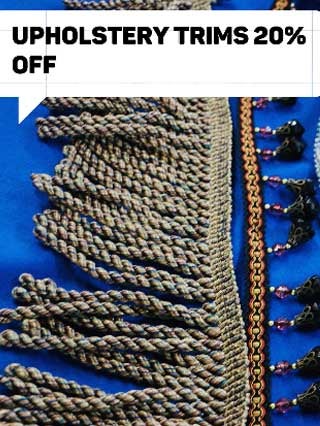 Call: (510)548-2981 with Questions!
Open: 10am-6pm Every Day!
Anyone Who Enters Must Wear A Mask
Please Limit Your Party To No More Than Two People
Store Limit is 14 People
Please Be Respectful Of Social Distancing Rules In-Store
Please Use Sanitizer Offered At Entry Prior To Handling Merchandise
No Appointment Needed. We Hope To See You Soon!
Discount fabrics promotions are good for the month listed above only.
Other sales and promotions can not be combined.
Visit our San Francisco Location!
Open 7 Days A Week From 10:00-6:00
Visit Our Berkeley Location!
Open 7 Days A Week From 10:00-6:00
*Important Notice to Customers
Due To California State Law, Free Plastic Bags Will No Longer Be Available To Our Customers. In Lieu Of This We, Will Be Offering Bags Available For Purchase At A Tax-Free $0.10 Per Bag.
Some Exclusions Apply, Previous sale, markdowns, specials are not included in this promotion.
Discount Fabrics
Over 72,000 Rolls Of Fabric In Stock
30,000 Square Feet Of Inventory
Low Everyday Prices
Huge Selection