November Specials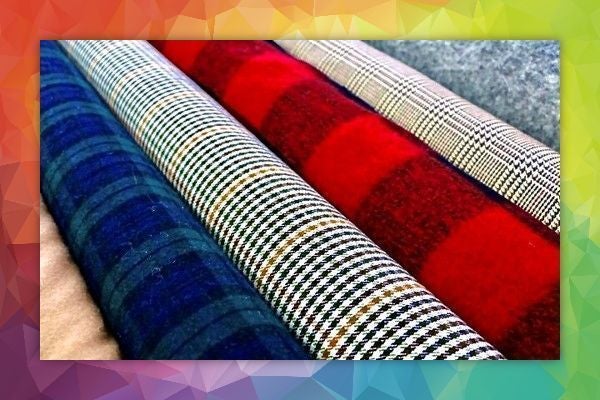 WOOLS
25% OFF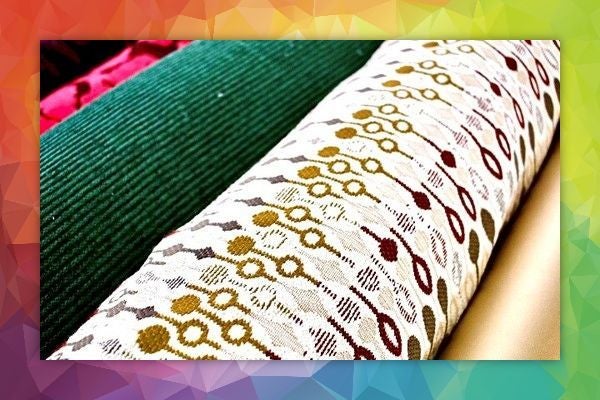 UPHOLSTERY
25% OFF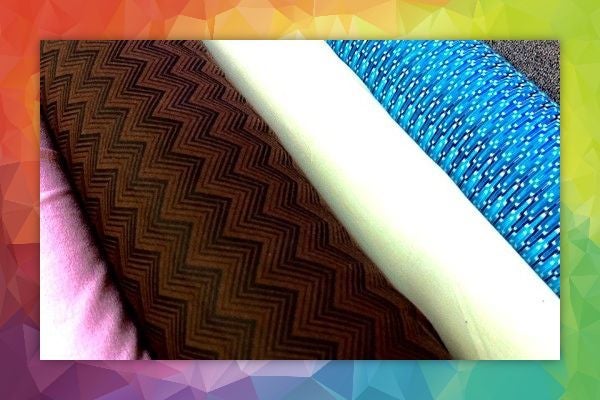 IGIGI LYCRA
(NEW STYLES, HUGE SELECTION!)
$2.98/YD!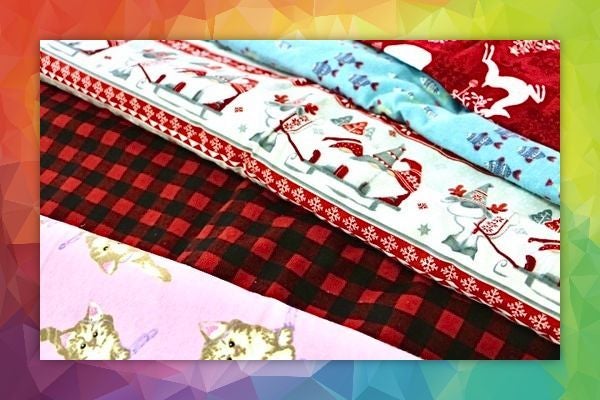 COTTON FLANNEL
(FLAT FOLD ONLY)
$3.69/YD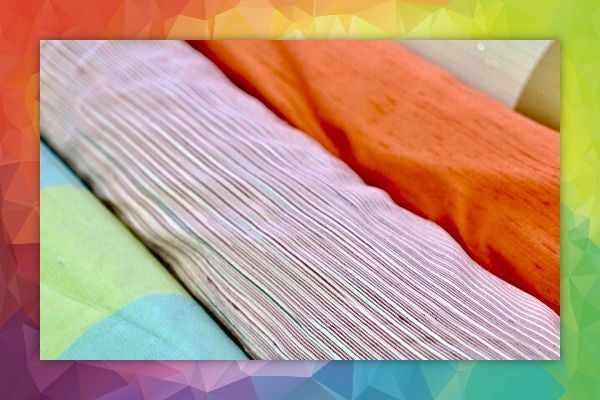 SILKS
25% OFF
********PLUS*******
DILL BUTTONS 50% OFF!!
**SALE IS VALID FOR THE MONTH OF NOVEMBER 2019 ONLY AND EXCLUSIONS DO APPLY**
*Important Notice to Customers
Due To California State Law Free Plastic Bags Will No Longer Be Available To Our Customers. In Lue Of This We Will Be Offering Bags Available For Purchase At A Tax Free $0.10 Per Bag.
Some Exclusions Apply, Previous sale, markdowns, specials are not included in this promotion.
Discount Fabrics
Over 72,000 Rolls Of Fabric In Stock
30,000 Square Feet Of Inventory
Low Everyday Prices
Huge Selection