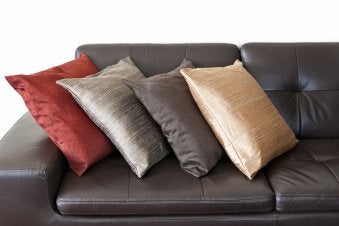 Add something new to your decor with throw pillows that make it easy to add color, pattern, and even texture to your current interior design. Use the following tips to help you navigate the fabric store in San Francisco so you can find exactly what you need to enhance your home decor:
One of the best ways to choose a fabric is to look at the room around it. You want a material that complements other colors and patterns in the room without overpowering them. Hold up some fabric samples near your sofa to see which ones look the best with your current interior design. You might even want to consider adding a few different pillows so you can incorporate a few kinds of fabric into the room's decor.
It might be helpful to bring a picture of your living room and your sofa when you go to the fabric store to make it easier to choose something that really works in your space. Use your upholstery fabric to enhance your home by choosing a style that really works with your space.