We all have that beloved piece of furniture that has unfortunately seen better days. Most of us hide it away until we finally decide to get rid of it, but there is another option! Instead of throwing your beloved furniture away, give it new life by reupholstering it. This option lets you replace the broken and worn down parts of the furniture with newer and better pieces. You can make an old piece usable and redesign it so it fits in with your current home decor style.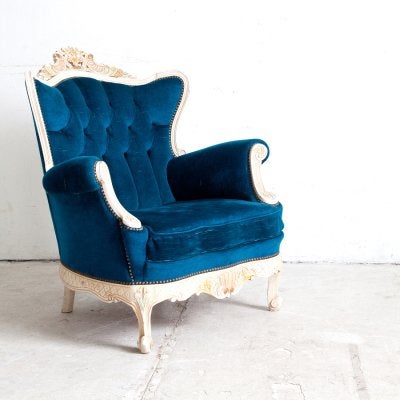 Before you can start your redesign project, you will need to determine how much fabric you need. Many elements impact how much upholstery fabric you need. This includes the size of the piece, the shape of the piece, how many detachable pieces it contains, and additional features such as zippers and buttons.
Working with a fabric store is the best way to get a good estimate of how much fabric you need to reupholster your furnishings. You can also find the perfect upholstery fabrics and get advice for your project.