Designing your own costumes gives you the freedom to create custom costumes that no one else will have. You can make costumes that fit perfectly and look exactly the way you want them to. Whether you're designing a Halloween costume or an outfit for a dance recital or theater performance, you can find affordable wholesale fabric at a fabric outlet in Berkeley .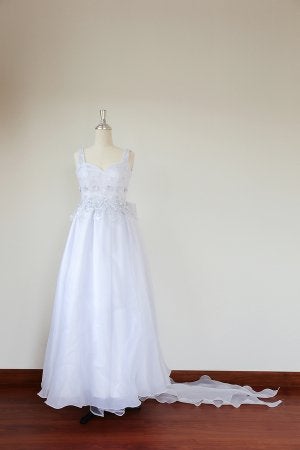 Creating your own costumes will ensure that the piece is tailored to your specific proportions, making it much more comfortable and flattering. You'll also know that the piece you create will be high quality and unique, catching everyone's eye and putting you in the spotlight. If you design and sew your own costumes, you'll never have the hassle of trying to find the exact costume you envisioned at a crowded, expensive costume store.
Fabric outlets in San Francisco have a huge variety of costume fabric at very low prices, which allows you to create the perfect costume at a very low price. The affordable fabrics you'll find in your local fabric depot will inspire you to start designing and creating your own one of a kind costumes.