A visit to the fabric store in San Francisco can help you completely transform your home decor. When you choose the right upholstery fabric , you can enhance the features of your interior design and bring new decorative elements to your decor. Keep reading for tips on using upholstery to bring new life to your home design: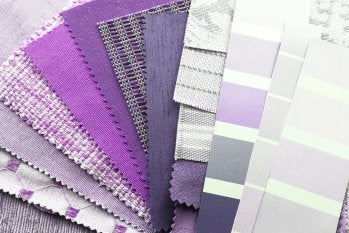 Choose a Comfortable Fabric
From silk to cotton, there are a variety of fabrics available to suit a variety of style and comfort needs. Choose a fabric depending on where you plan to put your upholstery. If you are placing it on the sofa, for example, you should choose a material that is comfortable and durable. If you are using it for a formal chair that never gets used, you might want to choose silk fabric or another elegant material.
Find the Right Fit
One of the most important elements of your upholstery is the way that it fits your furniture. Whether you plan to re-upholster the couch or another piece, it is a good idea to go to a fabric store to find the exact size you need for your furniture.
Optimize Your Color Scheme
Do not be afraid of using choosing colorful fabrics that can continue the color scheme of the rest of the room. Look for colorful fabrics that bring some visual depth to your space to enhance the rest of your interior design.
Add Some Texture with Pattern
If your current decor seems to be a bit flat, you can use fabrics with texture to add some dimension. Choose patterns that complement the rest of your interior design to bring together all of the decorative elements into a really attractive and cohesive decor.
When it comes to your home, the fabric store provides a valuable decorating resource to that can help you create your ideal decor. Choose fabrics and upholstery that work well with your other decor choices to create a unified interior design that optimizes the look and feel of your space.