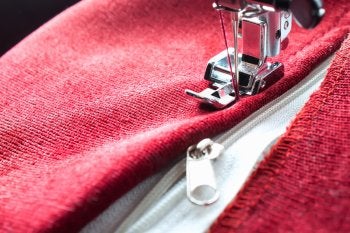 Discount Fabrics can help you find the right fabrics for all of your needs. Whether you are taking on a large project or just want to update something in your interior design, it is always helpful to have access to our huge array of fabric. Keep reading to find out how we bring you the best selection of quilting fabric in Berkley to help you with projects of any size.
Our fabric outlet brings you a wide range of fabric options that can be used for any quilting project. From textiles to blends, we can help you find the exact fabric that you need. Whether you want to create a soft quilt or one with more texture, we have something for you.
Visit our fabric store today to check out our textiles, blends, patterns, textures, and designs. Whether you are an expert quilter or are preparing to create your first quilt, our amazing selection of fabrics is sure to provide you with the materials you need.