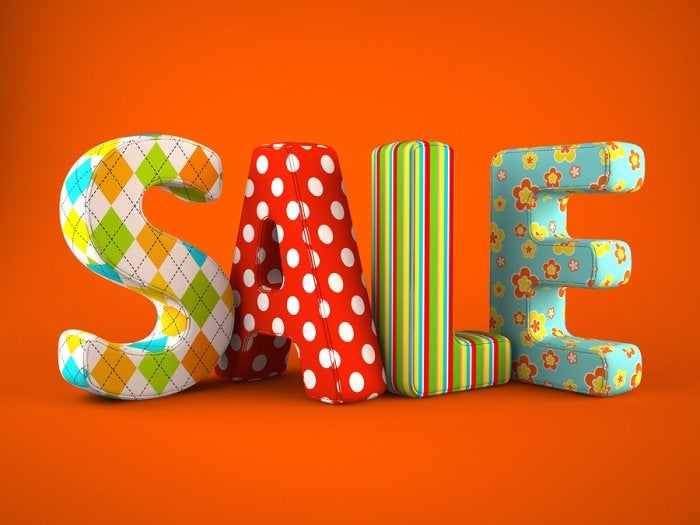 Are you looking for discount fabrics in San Francisco or Berkley for your next special event? Whether you're planning on making costumes for Halloween or a theatre production or picking out bridal fabric for a wedding gown, Discount Fabrics can help you find the perfect wholesale fabric for your needs.
At Discount Fabrics, we offer high-quality, low-cost fabrics in a variety of prints, colors, and materials. We have an array of gorgeous wedding fabrics, such as tulle, silk, lace, and velvet. Our wholesale prices make us the best place around to buy costume fabrics for parties, dance uniforms, theatre productions, and holiday events.
Our events specialist has years of expertise in providing beautiful, unique fabrics for events large and small. We can even order specialty fabrics that aren't available in our stores. We provide assistance in calculating yardage, and can refer you to seamstresses in the area if you need someone to create custom clothing, costumes, or table linens.